LAUNCH PROMOTION
Every Design Course is YOURS
for just $99.99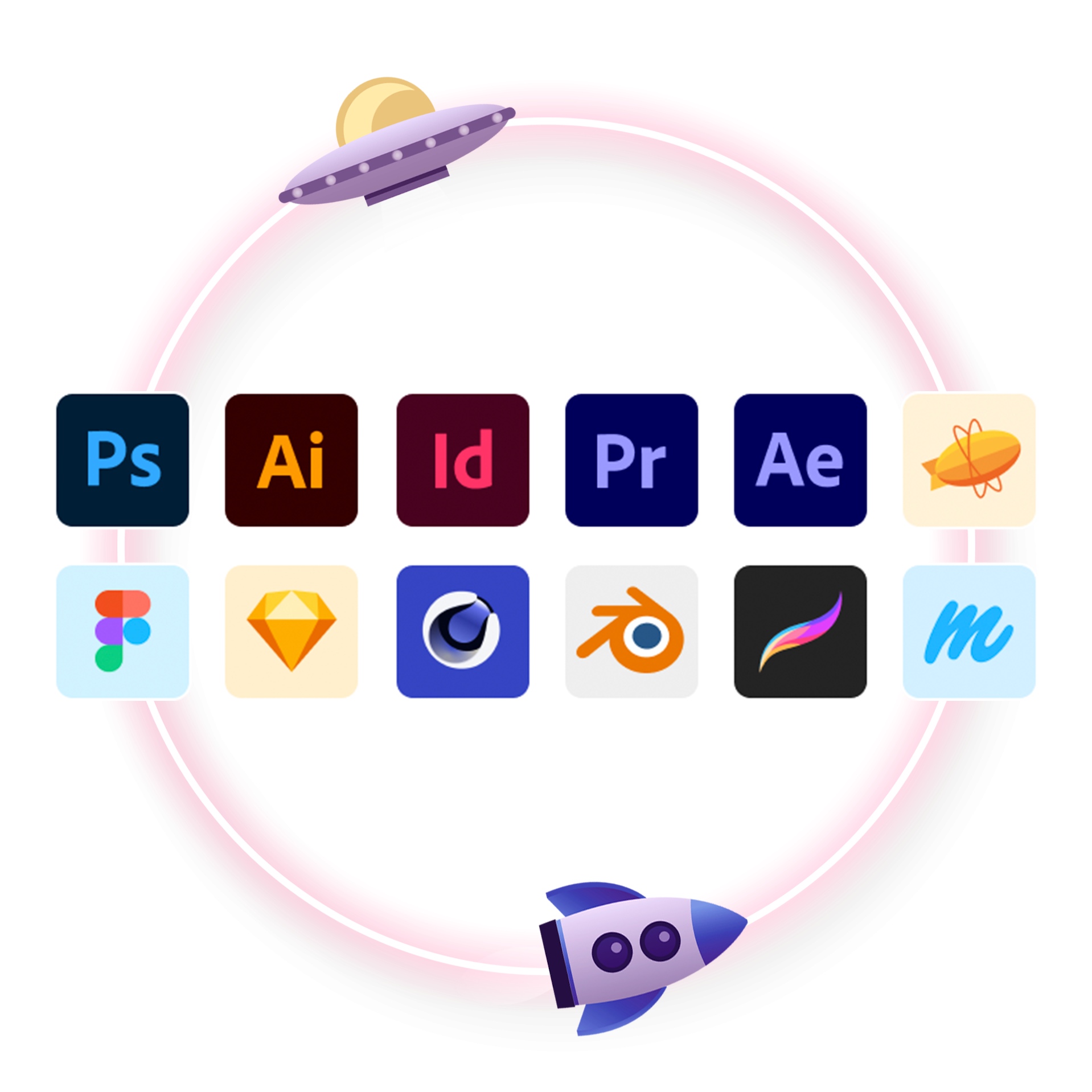 Our Mission
Providing "Practical" Education
The world is changing. The importance of post-college education is also increasing. The days of being able to live off of one skill or talent is fading away.
While there's no simple solution to such climate change, Dive wants to help.

We focus on providing practical education provided by field experts. We aren't here to provide an online version of university education. We don't want you to spend astronomical amounts of money on higher education, just to find out that it won't be much of a help in your career.

Dive is commited to providing students with tools and lessons that can be used instantly, all the while at an amazingly reasonable price.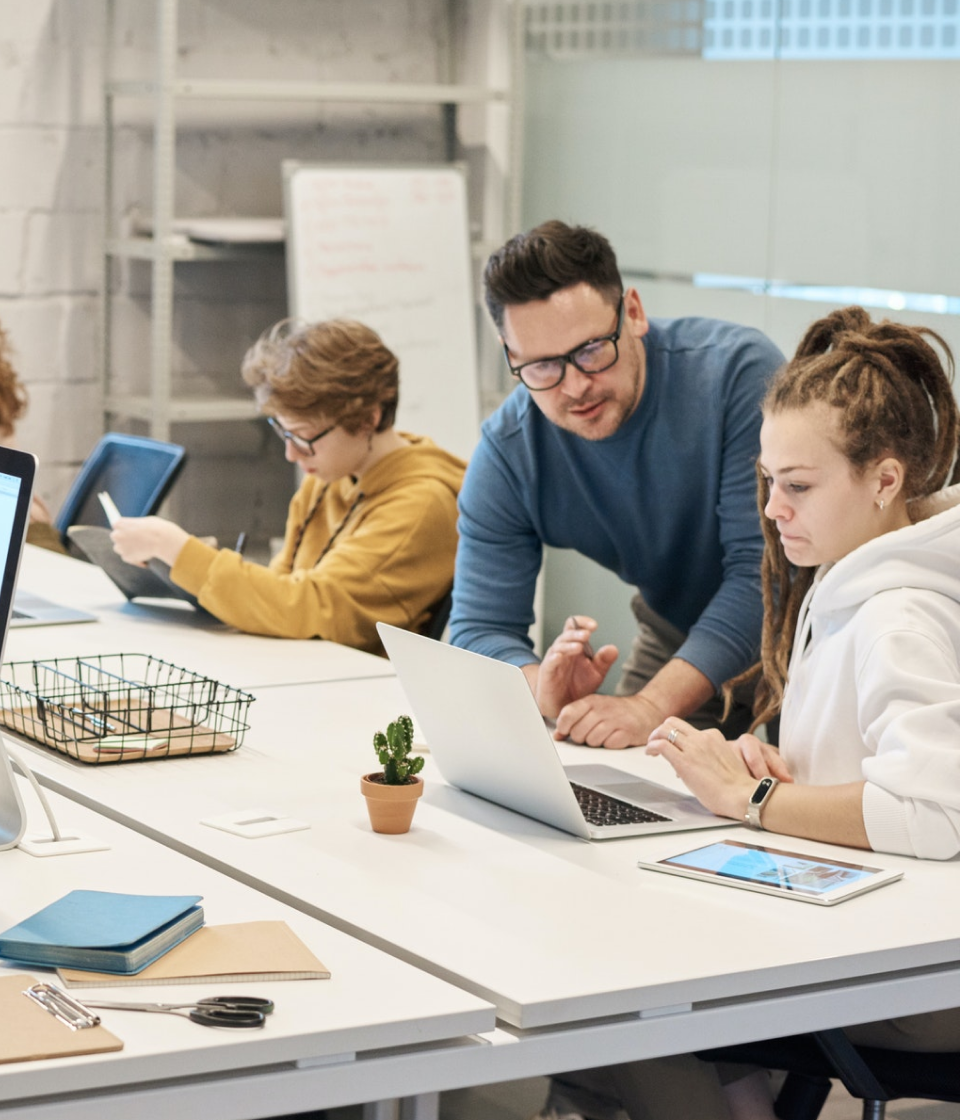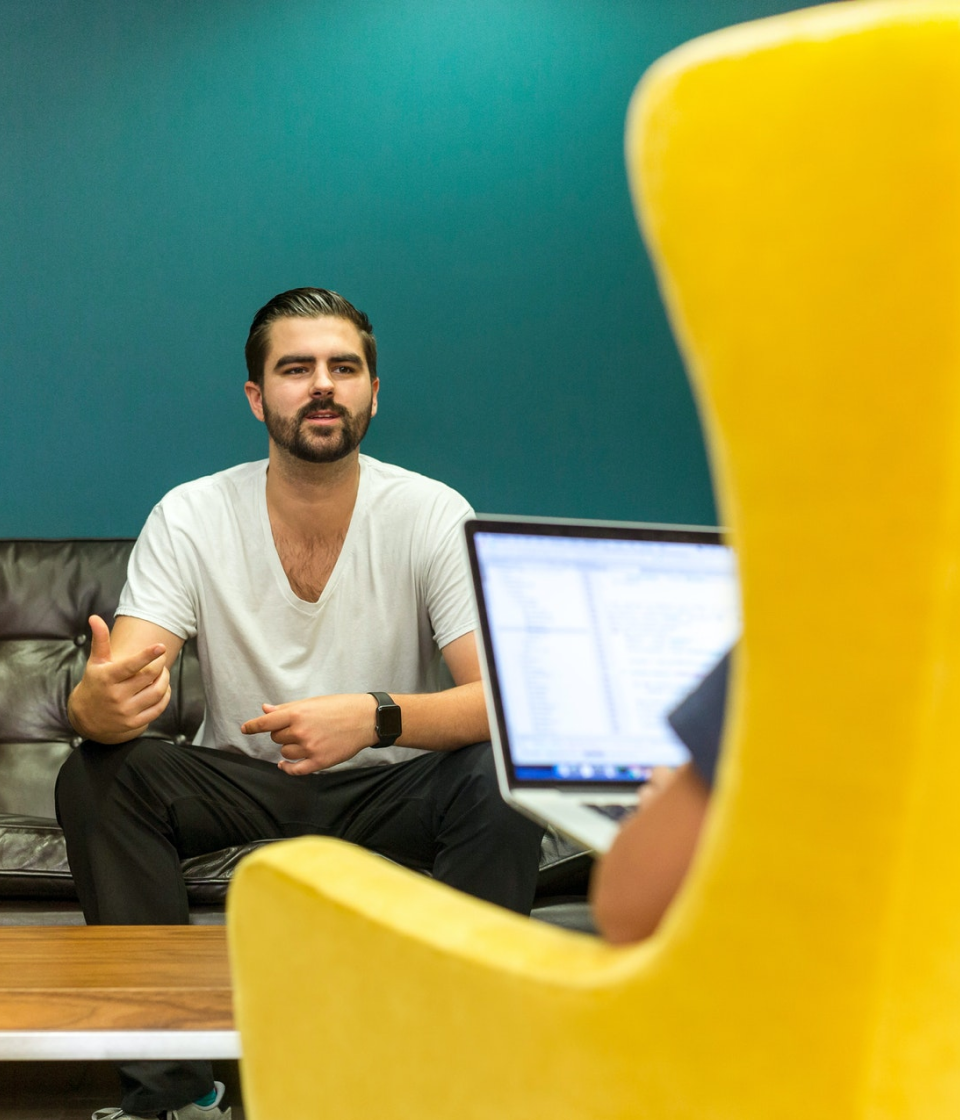 History
Why we started Dive
University education is so difficult to apply in the real world
While universities focus on teaching concepts such as Philip Kotler's STP (Segmentation, Targeting, Positioning) in Marketing Principle classes, companies demand their marketers to make targeted ads for Instagram and click inducing content for TikTok. The mismatch between university education and required work skills is evident, and it doesn't seem like things are going to change anytime soon.
Technology is eating up the world, and the only way to survive is constant learning
Tech/Software/AI is taking over the world. The very nature of technology lends to an ever changing world, and to make matters worse, our average lifespan is increasing to the point we need to work till an older age. The days of being able to earn enough money with a single degree are long gone. Adult education is no longer an option. It's a necessity.
No education institution or company has been able to fill this void
Several education companies have succeeded in going public. However, it is our firm belief that customers' needs aren't being met entirely. This is the reason we are here. Plain and simple. We want to bring you practical digital skill education with high quality at a reasonable price.
Our Vision
How is Dive different?
Our courses are taught by field experts with real world experience
The instructors at Dive teach what they actually use in their workplace. We do not work with lecturers that have limited or outdated knowledge.

The reason for this is because we believe our customers want something beyond facts and information. Our customers demand courses that focus on knowledge and skills that are actually used in the workplace today!
Our courses are directed and produced in-house
Due to the concept of market efficiency, the "marketplace" business model has proliferated and online education is not an exception. There are a plethora of educational content out in the open sea. However not many provide education that can make a difference.
That's because education requires a certain level of quality and continuity. These are traits that cannot be ensured in an open marketplace.
Dive has over 8 years of experience planning and producing well-made courses in the tech industry. Dive knows how to make effective curriculums without sacrificing quality control.
We literally provide everything we can to help you learn
Everyone who has taken online courses has experienced the difficulty in understanding and applying everything that was taught. As hard as we focus on the delivery of the teaching material, there are limitations in learning online.
That's why we provide various supplements to guide your learning. Not only are our courses project based, which makes learning much smoother, we provide an overwhelming amount of free templates and examples for our students to use whichever way they see fit.
Our Strength
Dive's Competitive Edge
Video platforms vs. Dive
Courses uploaded on video platforms...are free. And there's a reason why. Proper education requires something beyond entertainment. It isn't something you can pick up just by watching videos on your couch. Learning requires a step by step approach through well crafted curriculums and proper delivery. Your typical video platforms do not provide such value. Dive does.
Other education companies vs. Dive
Education companies with a marketplace model just seem like they have everything you need. But in education, quality wins over quantity. You don't need 100 varying types of the same course. You only need 1 that has been carefully crafted with the highest quality standard.
University vs. Dive
Universities are slow. Dive is fast. The speed of tech innovation is 200 miles per hour. Universities jog at a speed of 10 miles an hour. The skills you need in order to excel at work and get your next promotion are not being provided by university education. Every employer knows this. Undergrad degrees simply don't cut it anymore.
Books vs. Dive
Books are heavy, uncomfortable, and inconvenient. We aren't living in the 19th century. This is the 21st century. You don't need books. Dive is all you need.
Investors
Dive at a Glance
Dive is the newest addition to Day 1 Company's business portfolio.
Day 1 Company is an education startup that has received over $70M from investors spanning the US, Japan, Hong Kong, Korea, etc.
Day 1 Company currently operates Fast Campus, Coloso, Zerobase School, Mylight while servicing online education to customers in Korea, Japan, US and more.
Leadership
Our Leadership Team
Tina Hsu
CEO
Tina has been at the forefront of the expansion of online education in South Korea, servicing over one million users domestically along with additional services internationally.
Jay Jeon
Head of business
Jay has spent 10+ years studying business administration at all academic levels. He is also a founding member and former CEO of Lezhin Entertainment, LLC, a highly acclaimed webtoon platform with more than 10M customers worldwide.
kind words by students
See and hear what some of our customers
have to say
Are you ready to take the next step?

The choice is yours.
Sign up & get a 20% discount coupon!
Sign up to make this offer yours!
Limited-time only!
Created with